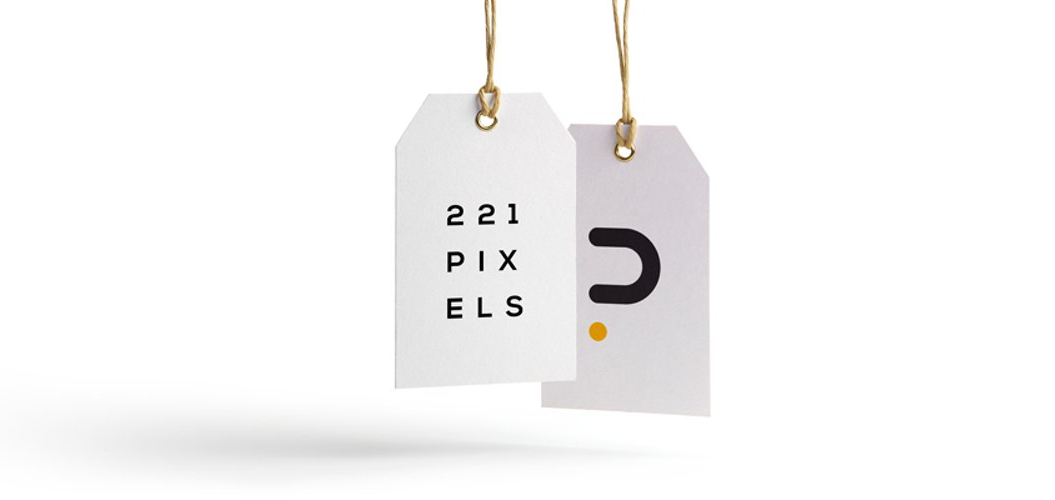 About 221 Pixels
At 221P we're really passionate about how people reflect themselves in the apps they create and how design can bring those ideas closer to everyone else.

In this way we strive to create unique, thoughtful and recognizable product icons that will make your app stand out from the crowd.

If you're a developer in the look for a Product Icon or UI/UX Design for your app, don't hesitate to contact us!